We are delighted to introduce our newest employee - welcome Gunnel Sköld!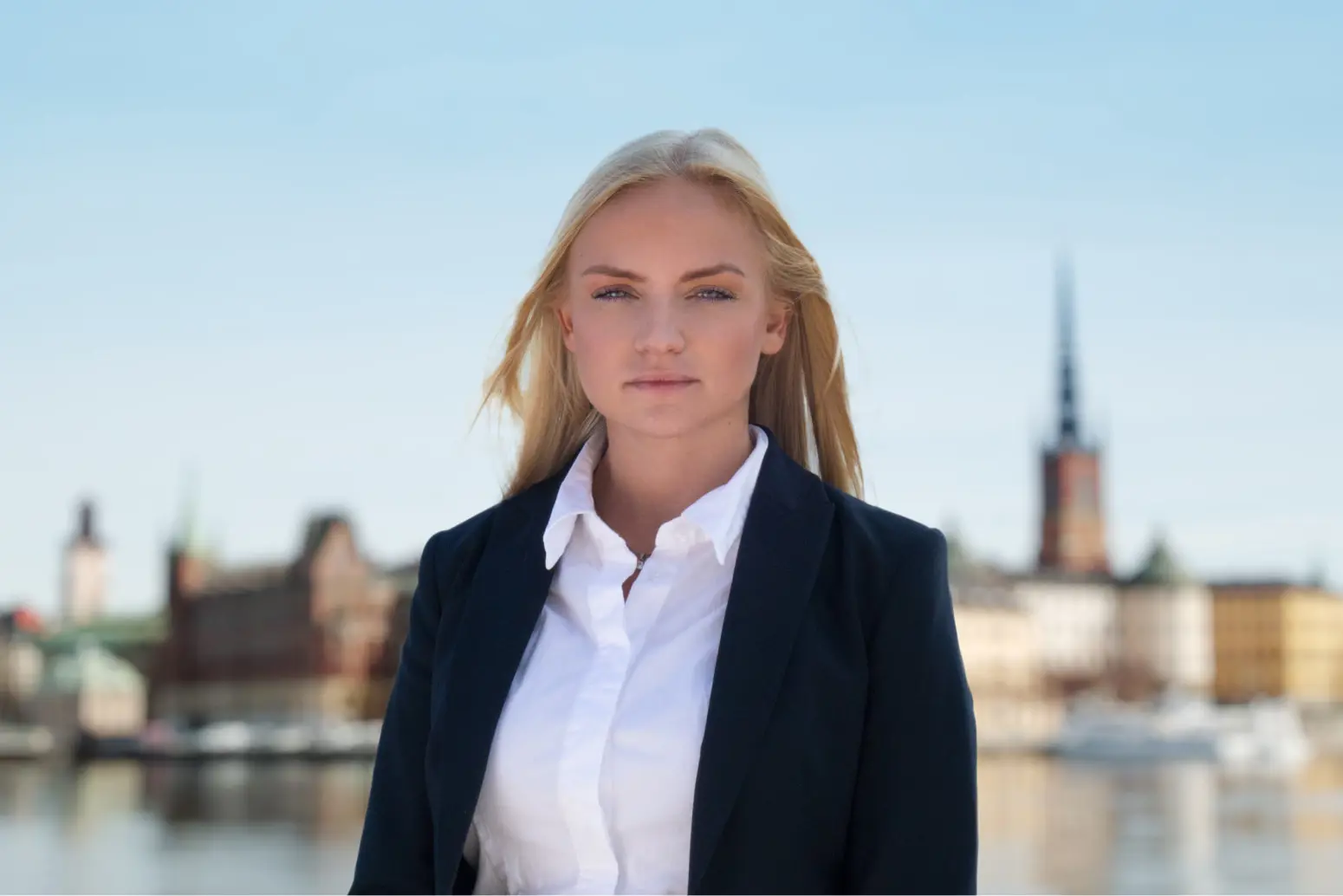 AVA Corporate Communications continues to grow, and we are proud to welcome Gunnel Sköld to our team. As an analyst at Ava, Gunnel will be working on sustainability, investor relations, and financial communication.
Previously, Gunnel worked as a Trading Surveillance Analyst at Nasdaq Stockholm and has a background in the financial sector. Her experience in Investment Banking includes work with bond transactions and corporate finance.
Gunnel has a Bachelor's degree in Business and Economics from the Stockholm School of Economics, and she also studied Business Management at the University of Edinburgh. Besides her experiences, Gunnel has a great interest in financial communication and is passionate about sustainability. During her time at the Stockholm School of Economics, she was a member of the board for the Sustainability Group in the student union.
AVA Corporate Communications is a leading communication agency in Stockholm with clients around Sweden. We strive to build long-term and strong relationships with our clients. We offer a complete range of services in financial communication, sustainability, and investor relations. We can handle all kinds of tasks related to companies on the stock exchange, or on their way there.