We are pleased to announce two new employees - welcome Linus Werner and Rebecka Berg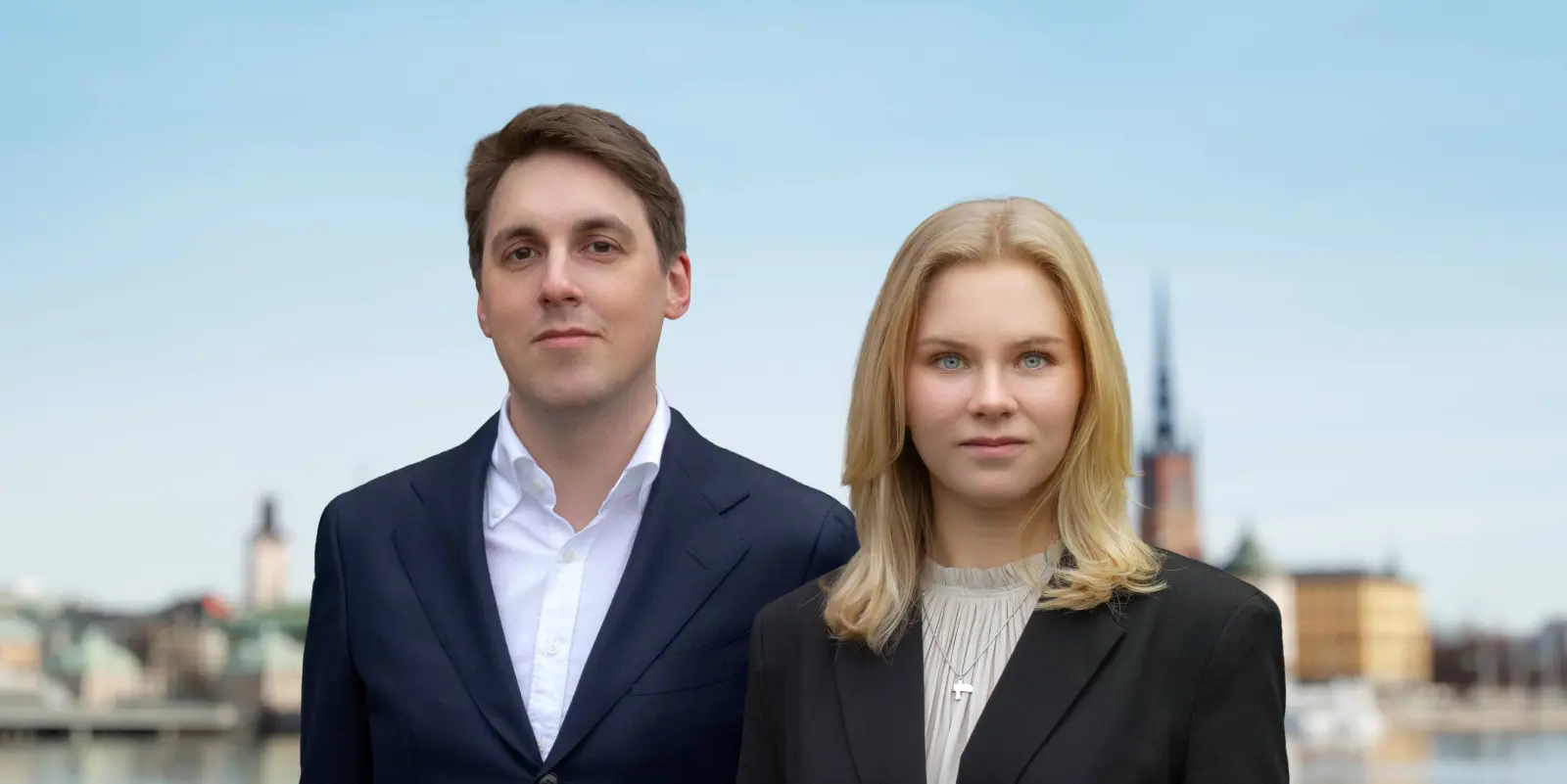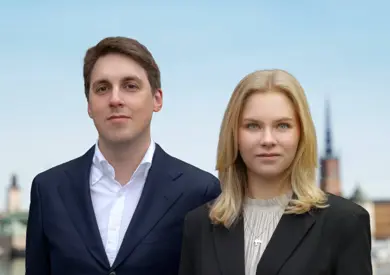 AVA Corporate Communications continues to grow and we are proud to welcome two new employees, Linus Werner and Rebecka Berg.
Linus Werner will work as an analyst in investor relations, financial communication and PR. Most recently, Linus comes from Dagens Industri where he worked as a journalist and editor for many years. Linus has a bachelor's degree in journalism from Mid Sweden University, a bachelor's degree in business administration from Stockholm University and a master's degree in accounting and finance from Uppsala University.
Rebecka Berg will work as an analyst with a focus on investor relations, PR and branding. Previously, Rebecka has worked with brand development and marketing for several different companies. She is currently studying the last year of the Bachelor's programme in Business and Economics at the Stockholm School of Economics. At the Stockholm School of Economics, she has also been active in the student union and sat on the board of the business committee.
AVA Corporate Communications is a leading communications agency in Stockholm and Gothenburg with clients throughout Sweden. We strive to build long-term and strong relationships with our clients. We offer a complete set of services within financial communication, sustainability and investor relations, enabling us to handle all types of assignments related to companies on the stock exchange or on their way there.