Finally, we start Ava Corporate Communications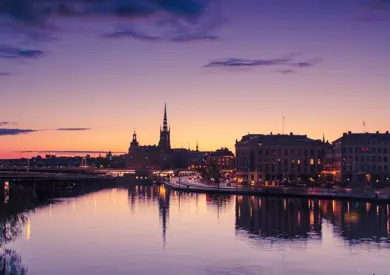 Finally, we start AVA Corporate Communications! AVA is a communications agency based in Stockholm that helps companies and organisations find new and creative ways to work with corporate communications.
Alexander Paziraei is one of the new company's founders and has previously been a partner at Korp Kommunikation and CFO at Oxenstierna & Partners. We are a small company, and we always go the extra mile to deliver a good end product. By listening to our customers' opinions and conditions carefully, we can offer guidance and help companies and organisations to direct innovative communication to the right target group.
At AVA, we believe in effective communication that provides results and clear solutions. Our team has many years of solid experience developing services and solutions in financial communication, sustainability, branding and PR. The knowledge we have as an agency gives us an excellent holistic view of today's trends and tomorrow's opportunities in the market.
Let us help you get your message out. Welcome to contact us!